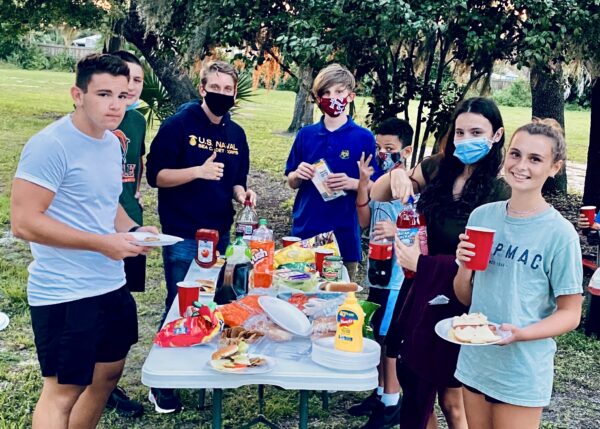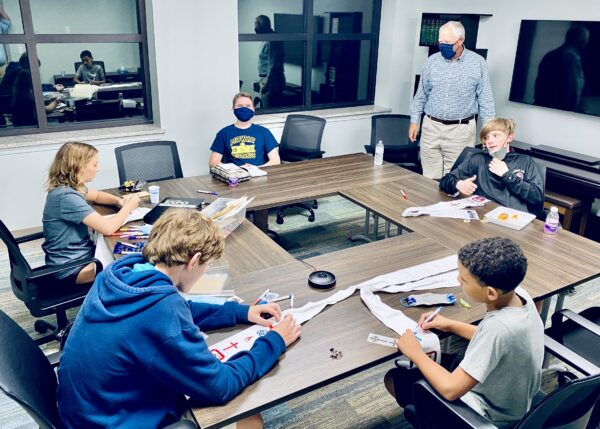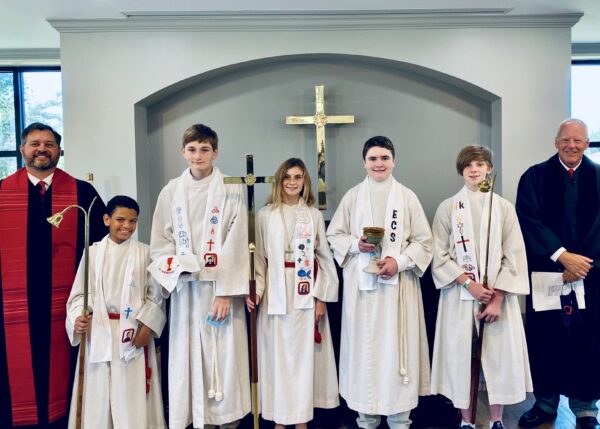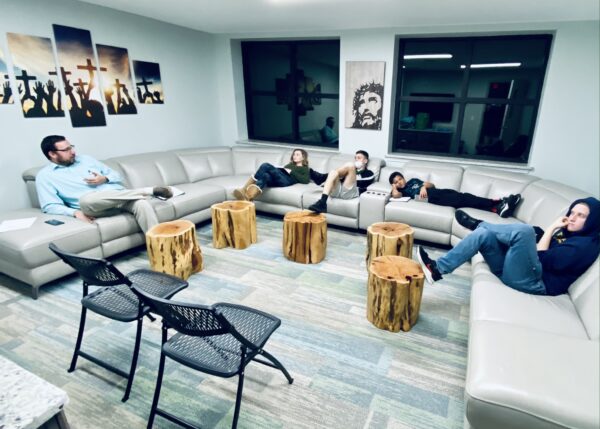 Looking for a youth program in Panama City? Come join us!
We meet in the Youth Building on Wednesday nights from 6:00 pm to 7:00 pm. It is a great time where we eat a little, play a few games and have fun learning about God's love and how each of us is to express that love to the world.
We have many activities for students to participate in throughout the year, including Youth Movie Nights, Youth Week, our annual canoe trip, and various retreats throughout the year. We encourage our youth to get involved in projects that will allow them to grow spiritually.
Our youth participate in events such as community breakfast, where they serve the homeless and needy; Faith in Action Sunday and Community Project Days, where they have opportunities to serve different areas of the community in need and Vacation Bible School, where they serve as volunteers and mentors to kids.