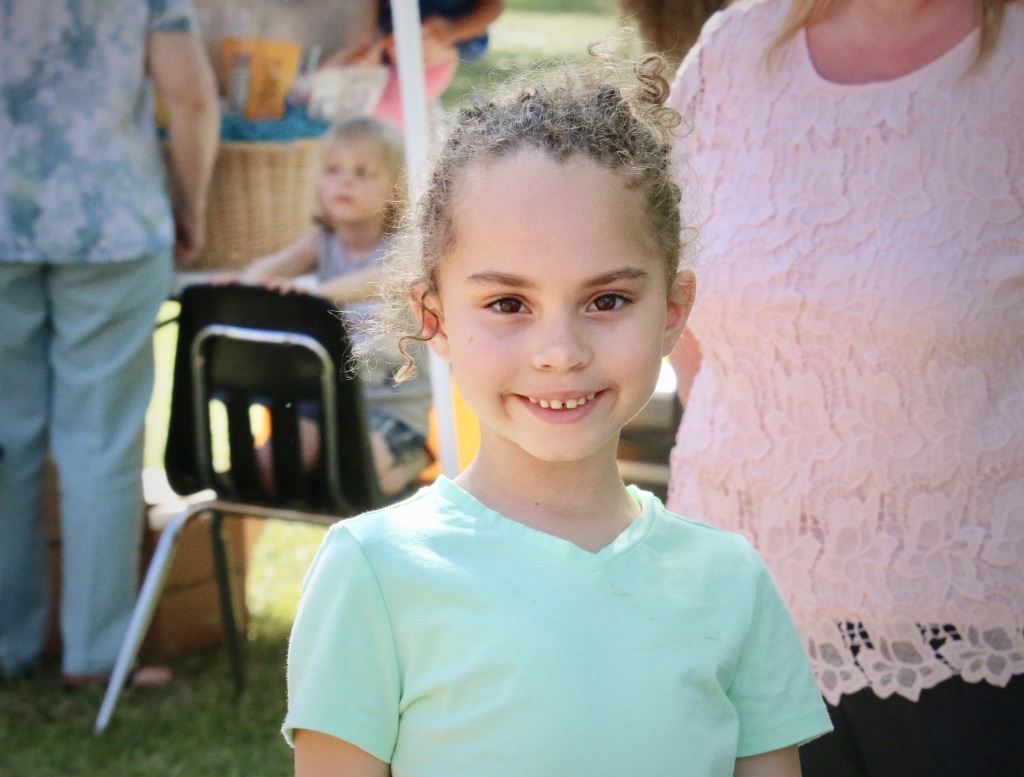 CHILDREN'S MINISTRY
We miss each and every one of you and can't wait to see you again soon. Make sure to have your parents check their e-mail each week for updates and fun activities to do with your family. Also, check out our Facebook page for fun activities and challenges each week. We hope these activities will be helpful to you. Stay healthy and happy. Jesus is always walking with us… and carrying us when he needs to!
At St. Andrew United Methodist Church, we believe that all children are a blessing from God and their presence blesses, not only our congregation, but the world. With God's help and guidance, the Children's Ministries of St. Andrew United Methodist Church are dedicated to helping all children strengthen their relationship with God and grow in their faith!
St. Andrew United Methodist Church has a long-term vision for transforming the lives of children and families. Children have many opportunities to worship, grow and serve. We want children to be able to participate in hands-on worship while growing in their faith and their love of Jesus. Whether on Sundays or during special events, we invite you to explore the many opportunities available.
For more information about the Children's Ministry, you can contact Laura Upton, Children's Minister, directly by e-mail at lupton@sa-umc.com
You shall love the Lord your God with all your heart, with all your soul, with all your strength, and will all your mind, and your neighbor as yourself. Luke 10:27